MakeMy.Bet
MakeMy.bet is an innovative esports bookmaker created in cooperation with professional players and esports legends of the past. Our aim is to create a comprehensive esports platform that will not only provide users an opportunity to earn money but also receive useful information that will allow them make right decisions when assessing possible outcomes of the events.
Our goal is to develop esports in the CIS. We support beginner streamers and professional teams, help esports studios improve and also host amateur and professional tournaments and leagues.
We work with key esports disciplines: Counter-Strike: Global Offensive, Dota 2, League of Legends, Quake 4, Hearthstone, Overwatch, StarCraft 2, but we also do not forget about other projects like VainGlory and Heroes o the Storm.
On MakeMy.bet you can not only bet on one event at a time, you've also got the ability to make express-bets on an unlimited number of matches, take part in sweepstakes with jackpot being over $5,000 and test yourself against other players in the "Paris" section. Moreover, you can bet on ongoing matches in "Live" mode and open broadcasts of the matches of your insterest in one click.
MSi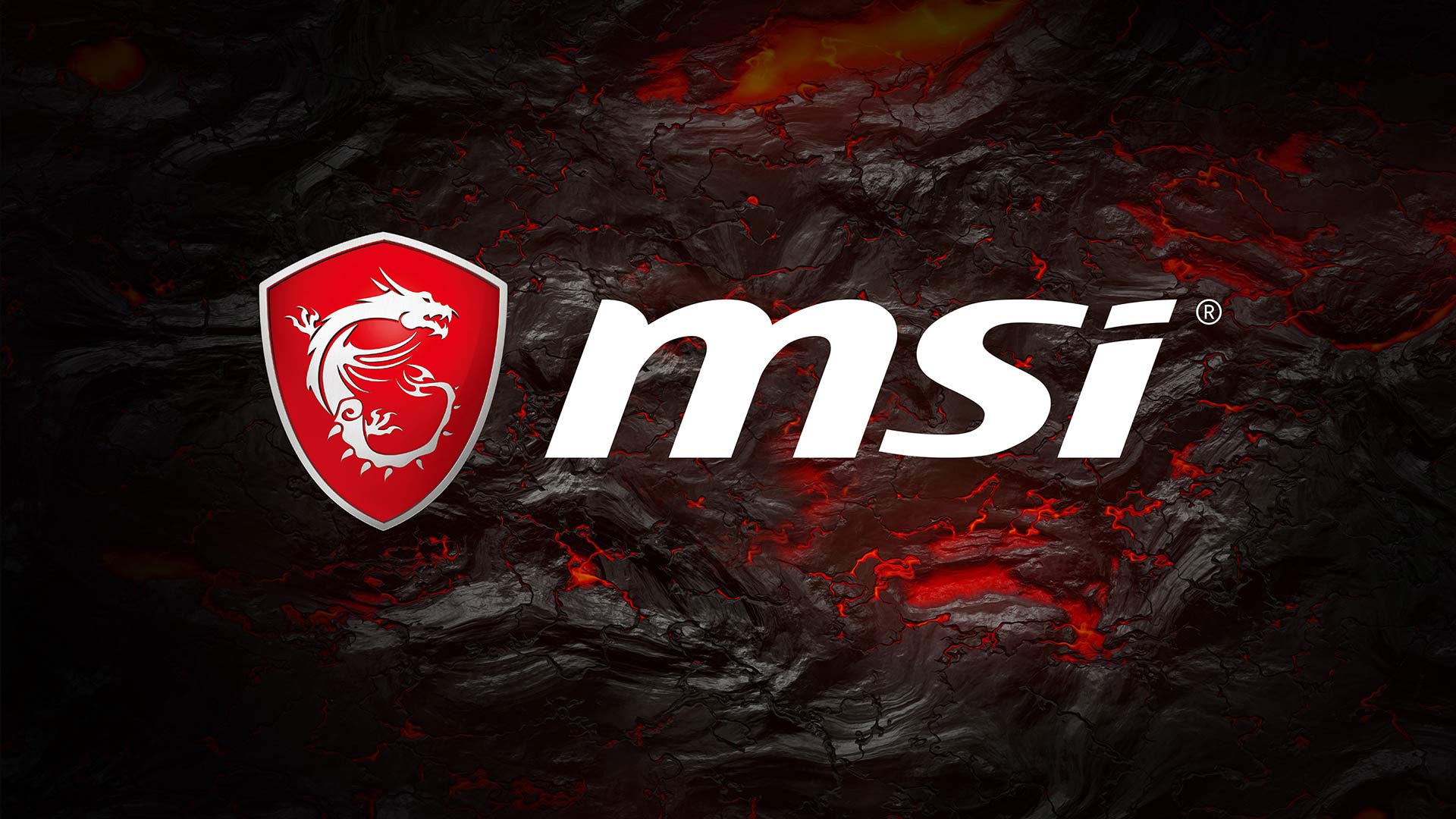 As a world leading gaming brand, MSI is the most trusted name in gaming and eSports. We've dedicated countless hours and committed numerous resources to the eSports community to support the world's most aspiring and best gamers and use their knowledge and expertise in our products in return. MSI integrated all gamers' aspirational functions in its gaming rigs, eliminating the tedious trial and error by themselves and pushing the performance beyond limits. The determination to surpass past achievements has made MSI a 'True Gaming' brand with gaming spirit throughout the industry!
Dedicated to gamer-driven innovation, MSI leverages its remarkable R&D strengths to craft top-notch, well-acclaimed notebook PCs, graphics cards, motherboards, and desktop PCs. Now, MSI GAMING Series receives gamers' unanimous acclaim and the Pro Series has an excellent reputation for quality and durability. All these distinctive products have made MSI a forerunner in the high-end market. Also adding to the lineup are cloud servers, tailor-made IPCs, intelligent robotic appliances and human-centric vehicle electronics that further demonstrate MSI's strengths and endeavors in artificial intelligence, commercial and IOT(Internet of Things) markets. 
But only technology doesn't make a gaming brand. MSI sponsored more than 20 professional gaming teams worldwide and has a deep bond with millions of gamers and fans. For these professionals as well as the tens of millions of gamers that watch professional eSports online or through live events such as DreamHack and PAX, MSI has become a familiar face. Through our own gaming tournaments, MSI MGA (Masters Gaming Arena), we've created a global stage and numerous opportunities for amateur and professional gamers to prove their worth.
DXRacer
DXRacer are considered as standard of quality and trendsetters in gaming chair industry. Previously, DXRacer specialized in production of racing car seats and were the first to implement their knowledge and experience for computer chairs. 

Of course, computer chair differs a lot from the car one, but there are 2 important ideas that DXRacer stick to. First of all - their chairs are bright and "sports-looking". The variety of models is huge and fits any requirement: size, shape, colors, functionality - all that may be chosen individually for any customer. Second aspect that is not obvious until you use the chair yourself - it's great quality and reliability of chairs made by DXRacer. Tested by time and the best of the gamers in the best tournaments!