:
Torres about Global Series Playoffs preparations
Russia Cup was just a beginning for Torres - the FIFA 18 World Championships were the main goal this entire time. On the 1st of June he'll take part in Global Series Playoffs in Amsterdam with only 16 out of 64 players being given an invite to the main tournament of the year. Follow the updates of the competition in our special report.
Mikhail told us about his preparations for the tournament and about his opponents' level.
— What can you say about the opponents? Did you meet anyone before?
«Amsterdam will be a place to connect all the strongest players in the world. I played with many of them on Weekend League and various tournaments. The most memorable match was against Marcus "Marcuzo" Jørgensen from Manchester City, his football is very agressive. I wouldn't like to face him in the early stages.»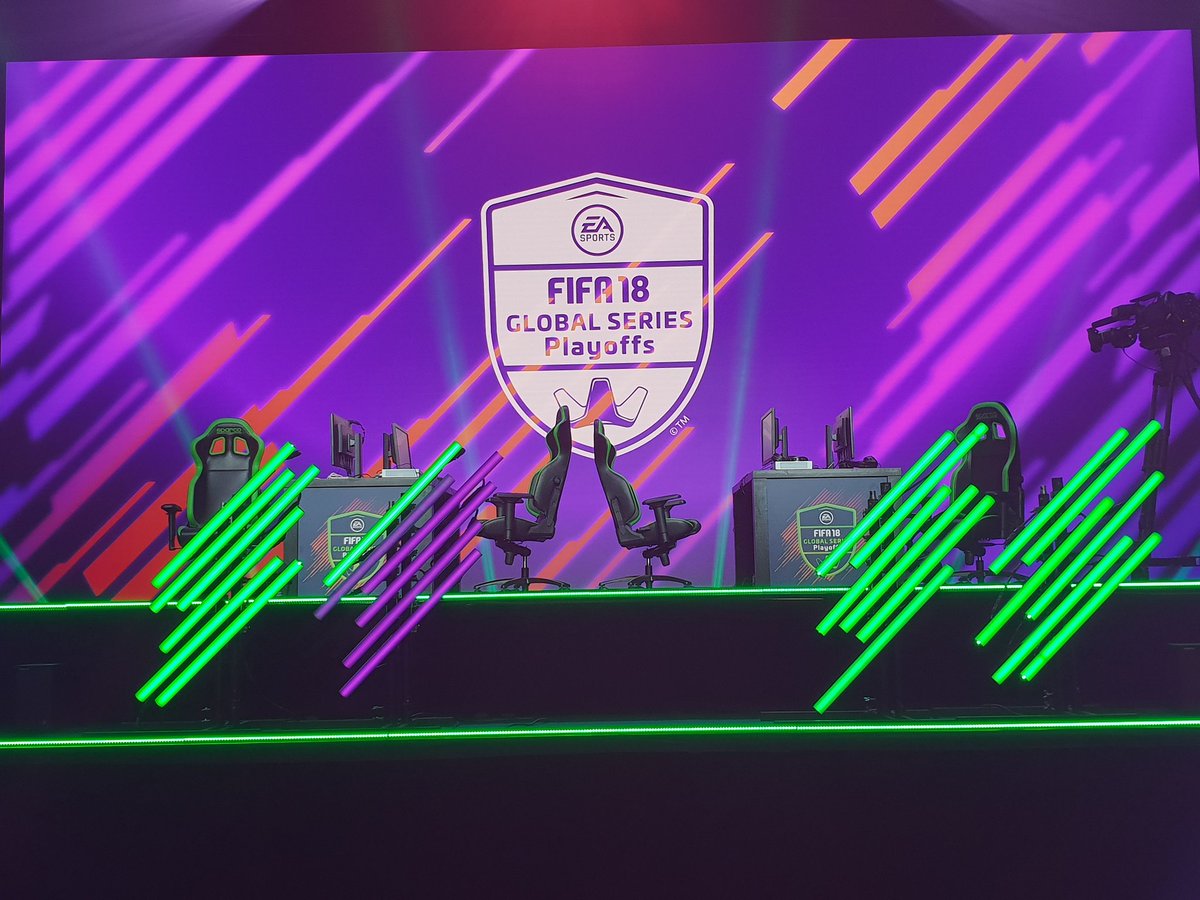 — Did you follow the XBOX brackets? They say Michael «Megabit98» Bittner made some hype there.
«I did when I could. Some favorites were out during groupstage, someone was taken out in play-offs. It's easy to explain with a fair amount of randomness in FIFA - this game doesn't always go the way you plan it.
Inbefore the tournaments I try not to play too much, just keeping my condition stable. I hope this way to prepare will be fruitful in Amsterdam»
— Did you prepare any new schemes after Russia Cup?
«This Cup really helped me to find out what works best, so I didn't make up anything new before the tournament. I'll try to adjust to the situation and improvise if something goes wrong»
— How hard it is to play Swiss system with 2 matches in each round, not one, as it was on the Russia Cup?
«From one point of view, you can win anyone in one particular match and get yourself some points. On the other hand, you may lose to anyone as well. I think bo2 is more fair considering I already had a chance to check it out in Barselona»
— What do you think about other players from Russia?
«I think our players can at least fight for the play-offs. It will be incredibly hard later on, but it's a game. Anything can happen - so we must hope for the best while preparing for the worst»
FIFA 18 Global Series Playoffs for PlayStation 4 players is scheduled for June 1-3 in MediArena, Amsterdam. 64 players will be fighting for the $250,000 prize pool and 16 invites to the FIFA eWorld Cup in London.
Follow the updates on Mikhail's matches in our special report. Subtotals may be found in our social media as well: