:
FIFA 18 Global Series Playoffs. Report
Mikhail «Torres» Zaporozhets will spend his first days of June in Amsterdam fighting for invites to the FIFA eWorld Cup.
He already told us about his preparations and opponents, this report contains all the information about schedule and results.
Who will take part in Global Series Playoffs?
128 players from all around the globe using XBOX and PlayStataion 4. They've been granted their invites for the achievements on regional tournaments and international majors. Torres visited one of those in Barselona, it was the FUT Champions Cup, but got his invite after winning the Russia Cup with PlayStation 4.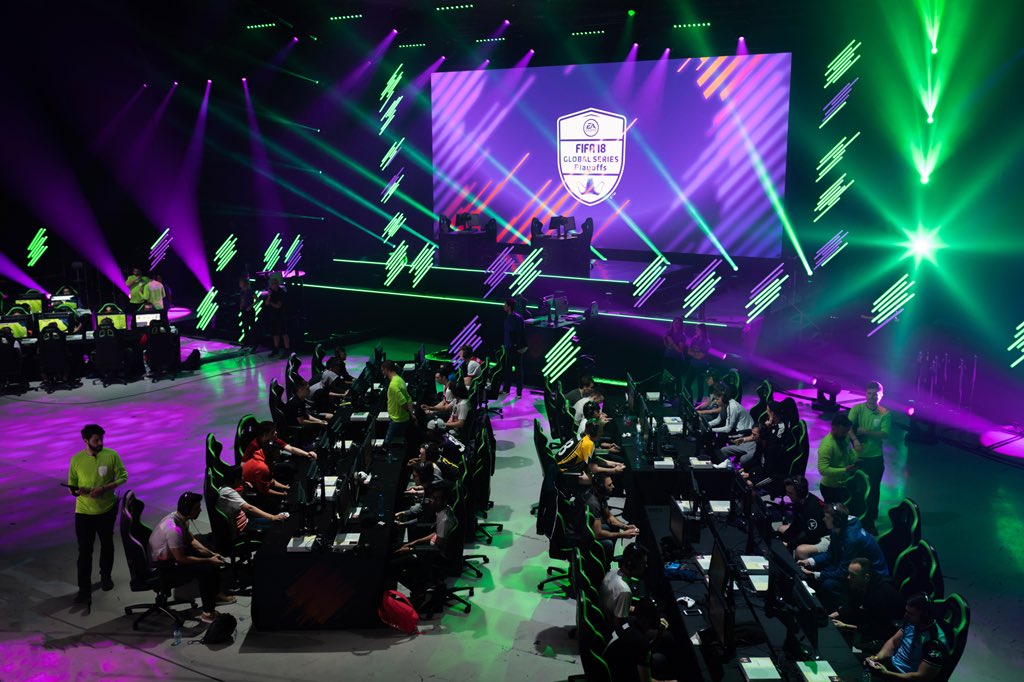 What's the format of the tournament?
Groupstage
Swiss system, bo2

Each player will play 7 series

You can't face one opponents twice.

32 players with 4 victories will advance to play-offs. Same amount of defeats will take players off the tournament.
Playoffs
Single Elimination, bo2

The toss-up is decided by the results in the previous stage

16 winners Ro32 will be given an invite to the World Championships

PS4 bracket champion will play against the XBOX Champion 

— Michael «Megabit98» Bittner
Friday, June 1st

Round 1

14:00 CEST

[4:3]

HoneyBadger

Round 

2

15:15

CEST

[2:5]

JraLion

Round 

3

16:30

CEST

[2:5]

Joksan

Round 

4

17:45

CEST

[1:3]

ANDY

Round 

5

19:00

CEST

[4:3]

Coco-V-Bastos

Saturday, June 2nd

Round 6

12:00

CEST

[5:7]

Ibumski
Where do I watch?
The official stream is available in English on YouTube and Twitch
What's at stake?
Electronic Arts sponsored $250,000 prize pool for each console tournament with $35,000 being given to the champion. 16 leaders will be invited to FIFA eWorld Cup that is scheduled for August 2-4 in London!
Support Mikhail and follow the news from Amsterdam in our social media below: